About Us
Online Income Tax Filing - www.OnlineITFiling.in - is formed by group of people having vast experience in accounting, auditing, financial consultation, income tax, sales tax, and service tax. We come from the background of 16 years industry experience. We are registered under Sushil Chandwani & Co. (A Chartered Accountant firm) with Income Tax Department, Government of India.
OnlineITFiling.in has made your IT return filing on just ONE CLICK. It is very easy and user friendly process. All you need to do is to provide your details, upload your income details/proofs and our expert team will file your return. You will receive filing acknolwedgement on your email ID provided.
The Mission:
We strive to do better everyday. We aim to bring highest level of client satisfaction. The company believes in ensuring the highest standard of ethics in all its work to maintain Independence, Integrity and Objectivity.
The Important:
* Income Tax Department has made mandatory to provide address and bank details. Provide all relevant information asked.
The Commitment:
*** Return will be filed in 5 working days (excluding Sat, Sun and Public holidays).
Filing Procedure
Step by step procedure to file return
Click on the button or tab "Upload Income Details / Proofs"
Enter your PAN card details.
Provide permanent and present address for communications (if any) from IT department.
Upload income details/proofs like Form-16 (upload all forms; one or more), other income from property, rent etc. Also investments and claims not mentioned in From 16.
Provide bank account details with bank branch IFSC code.
Read Terms & Conditions and Accept.
Make the processing fee payment for www.OnlineITFiling.in.
Once ITR acknowledgement email received from Income Tax department, you need to sign the document and send to (via post or speed post) the address mentioned on the document.
Please note:
At any moment of time for clarification or query please contact us on support email ID or contact numbers.
Once the payment has been made our reference ID will be sent on an email ID provided.
We require 5 working days to file the return.
Once the return is filed with Income Tax Department (ITD); the Income Tax acknowledgement will be sent by ITD on the email ID.
For amendment of return please contact support support@OnlineITFiling.in.
Fee Structure
Form Charges
| No. of forms | 2016-17 | 2015-16 |
| --- | --- | --- |
| One | 349 | 349 |
| Two | 599 | 599 |
| Three | 749 | 749 |
| Four | 899 | 899 |
| Five | 1049 | 1049 |
| Six | 1199 | 1199 |
Additional Document Charges
| No of Documents | Fees |
| --- | --- |
| One | 50 |
| Two | 90 |
| Three | 120 |
| Four | 150 |
| Five | 180 |
| Six | 200 |
• The above fee structure is for online upload of documents
• To apply online discount use discount code - ONLINEUP
• Documents shared via Email, Whatsapp or other media will cost extra.
• Multiple computations per return will cost extra.
• Revised / Amended returns will be charged at different fees.
Testimonial
What clients say about us -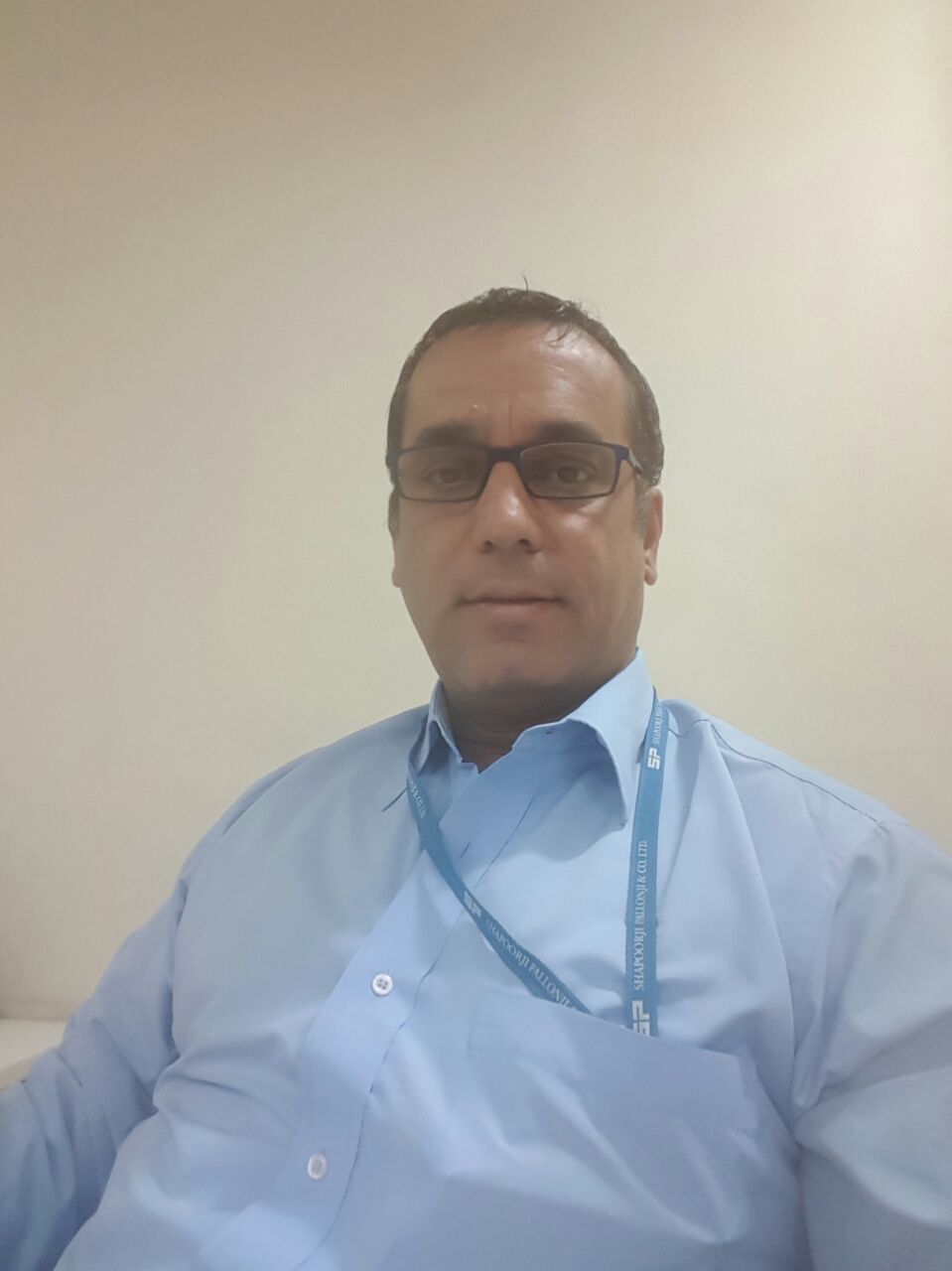 Rajiv Panjwani
Indore
"100% authenticated & too good service at very economical fee. Team carries versatile & excellent knowledge in all fields of IT filing. Overall 100% satisfaction. Additional remarks - I would like to quote one appreciable event which was successfully accomplish because of them only. I sold one property and buyer had wrongly put the year while depositing TDS, but they not only suggested the way out but resolved my problem with commendable job at court and IT office."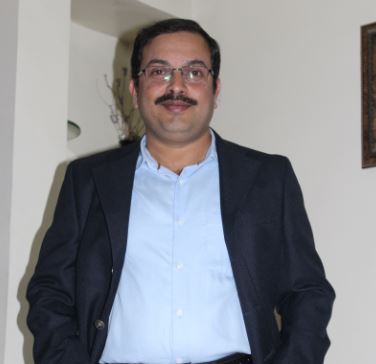 Prasanth Pottekatt
Pune
"OnlineITFiling offer very good service at very nominal fee. 100% dedication for the work undertaken. Team has vast knowledge about the procedures and requirements. They are very customer oriented and focused on the goals. I will recommend others to approach as the service rendered is excellent."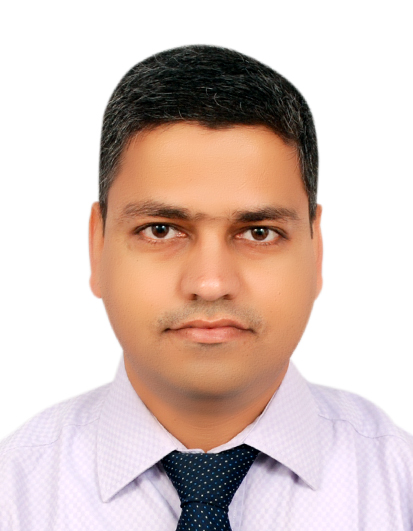 Sunil Sharma
Mumbai
"I found OnlineITFiling a true team of professionals who evaluates each minor & major part of your hard earned money. I have an excellent experience with them. They consider you like a family member. They deliver their services without fuss and never keep any small IT suggestion un-turn. Also, I have an example of my own father's old deducted tax which is recovered by "onlineitfiling" team. Single person I name one and only Mr. Girish for his so nice and highly dense professional services year on year."
Sachin Yargattikar
Kolhapur
"Since 2 years I am availing best in class service of OnlineITFiling. Timely follow-ups. Tax filling has never been so hassle free before. I don't have to look beyond this team for any of my Tax filling issues. Hope to continue for coming years. Their fees is worth every penny. This team is a client centric with sound knowledge & proven track record. Very impressed with the team knowledge regarding all IT complexities. It's a one stop solution for all worries; and I safely, confidentially recommend them."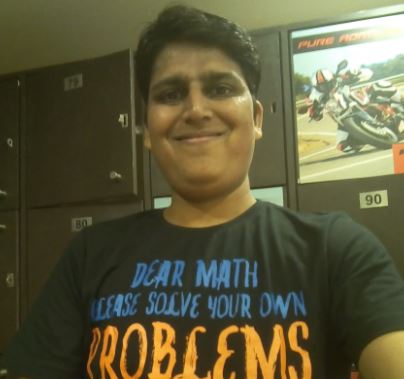 Amit Mehta
Magarpatta, Pune
"Absolutely amazing service. They are available anytime for help and their advises are right on the money. The best in the business. Fees is quite nominal. It's value for money. They know what they are doing and explains you in simplified manner that any Layman can understand. I must say they have lots of patience, they listens to your queries and address them to resolve it from root. I can trust them anytime. They are like family to me. I wish them all the best to attain great heights in this field."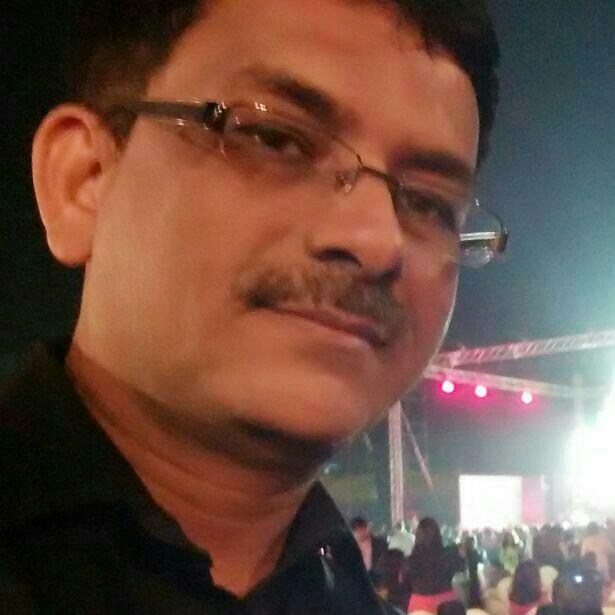 Gajanan Chaudhari
Magarpatta, Pune
"Service - quality, timely and round the clock service. Filing fee cost - reasonable, special fees should be little low. Team knowledge - experienced team to sort out all kind of issues. Glad to associate with the firm for opting timely quality IT services. Looking forward to continue association in future too. Overall remarks - very much satisfied."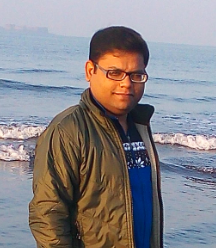 Ayaj Sutar
Pune
"About service, it is excellent, fast & on time. Fee is very low compared to the current daily expenditures, which can be paid by NEFT also and I paid through NEFT only. OnlineITFiling team is very competitive. Filling was done with an ease from office/ home and really felt relaxed. Thus saves time of a busy person. Team people are very co-operative & always ready with updates. So, I really not needed to call now & then."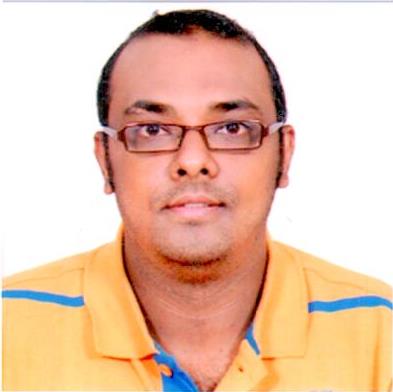 Amol Aher
Nagpur
"Overall feedback very happy. Good service, good knowlegable team. Cost is very low compared to other expenditures. Also like the process of follow up. Best of luck OnlineITFiling.in. I support this firm."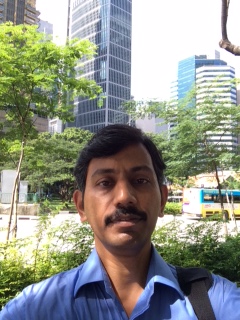 Ganesh Dange
Mumbai
"OnlineITFiling have excellent service. Filing fee is very reasonable. Team possesses good knowledge. They offer very fast and prompt service as per convenience. No document exchange hassle as well, almost online. They should also think to take up good and secured investment plan options helping people to invest right at office doorstep."